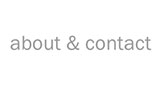 "art for the artist, not the client"
The job market of the late '70s and early 80's didn't really lend itself to notions of life as an artist, 3 million-plus on unemployment benefit put paid to ideas of eking out a living this way, but it didn't stop the constant doodling. Nor did it stop me being drawn to the work of others, Alphonse Mucha and his rich Art Nouveau style so popular in the '80s for example, and the accomplished work of the American painter and illustrator Norman Rockwell, as well as the rich output of the British comic industry of the period, a prolific and altogether more chaotic approach to sequential art than their cousins from across the pond. Fleet Street, and a series of caricatures of famous sports stars for The Funday Times, gave me the first notions of being paid for my doodles, commissions for technical illustrations and those with touches of humour followed for the next 20 plus years, often mixed graphic design practise.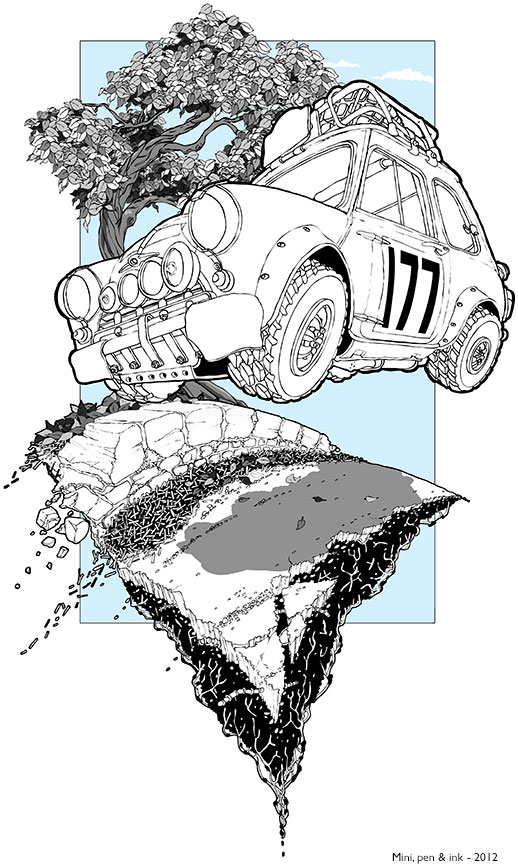 In the years that have followed new skills and techniques have come and gone, photography, animation, sculpture and painting, but the foundation has always remained the same, the pencil, the pen the ink, but some things have changed, no longer do I seek clients and more often than not these days my medium is the human body. Rockwell and Mucha are most often or not recognised for their commercial work, and yet both were prolific artists outside of the commercial arena, Mucha's monumental work The Slav Epic, and equally, Rockwell's thought-provoking The Problem We All Live With stand as a testament to this. I in no way see my work to be of the same calibre, but I do believe I share the same sentiments, that the art should be first and foremost for the artist, the practise, the doing, savoured, the journey enjoyed, the destination irrelevant.