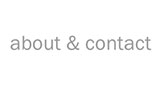 "it's always about the journey, never the destination"
Brent is Head of Visual Communication, Fashion & Applied arts and so is responsible for overseeing the operational running of the Southampton School of Art, Design & Fashion at Solent University. He is the Strategic Lead for Internationalisation within the School of Art, Design & Fashion (Solent University), and so has oversight of the school's operations for recruitment & student/staff exchange programs across Europe and the Far East, as well as the school's franchised courses in Portugal, China, and India.
He has over 23 years of teaching experience across a range of creative undergraduate and postgraduate courses both in the UK and internationally; this combined with extensive industry knowledge accumulated over a 25-year career in the creative sector has been used to deliver both vocational and meaningful student experiences. Leading to innovative curriculum transformation for courses, again both undergraduate and postgraduate.
Brent is an experienced External Examiner, Senior Fellow of the Higher Education Academy, an artist, creative director, and practice-based-research scholar.
As a 21-year-old fresh from the British Army Brent began working for the Times & The Sunday Times newspapers in the early '80s, an exciting time of expansion and growth for the creative sector in the UK. These were still the days of informal creative apprentices in all but name in Fleet Street, a time before computers where all was laid up by hand, and in these early days his illustration skills were developed, weather maps leading to weekly caricatures for the Funday Times on a Sunday, whilst shifts were undertaken in the darkroom mastering the work of the photographer and picture editor. The expansion of the advertising industry in Southampton offered plenty of chances for part-time freelance work, studio junior to cold calling prospective clients. Working on early Apple Mac computers in the software forerunners of the Adobe Creative suite, laying up pages and retouching images for the newspapers and the magazines helped to develop transferable and profitable skills during the '90s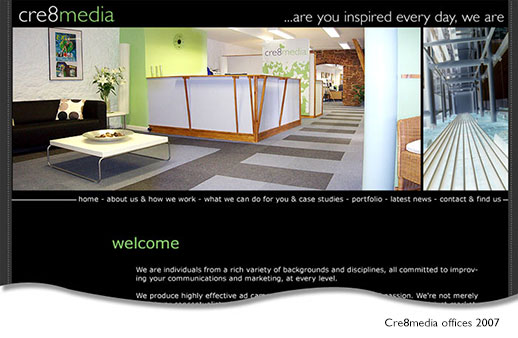 The end of the '90s saw a change in direction, a time to step out on his own with the creation of a freelance business coinciding with his first year of lecturing for Solent university, image retouching, and graphic design to fashion and design students. A hectic few years in Exeter followed as the business grew, new clients across the South West and further afield, and all the time keeping the day or two a week lecturing. Learning new skills and developing different revenue streams, growing into a full-service agency with 15 plus staff spread over studio, marketing, and new business development. Services provided included marketing and PR, graphic design, web design, eCommerce, and database-driven web solutions, as well as public sector newspapers, national magazines, outdoor advertising, radio, and TV commercials. Into the mid-late 00's the business model evolving into an online marketing operation selling products and services directly to the end-user, and consultancy replacing delivery of services B2B, whilst always maintaining the teaching role.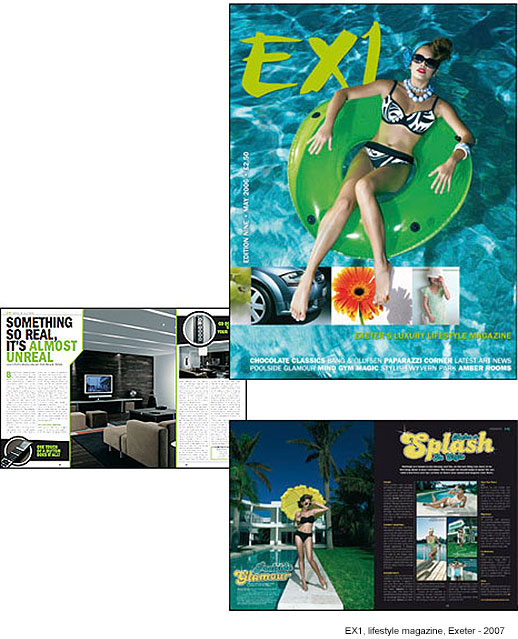 2013, moving into teaching full-time, seeking new challenges and areas in which to deploy skills developed over a varied career. Lecturer to Senior Lecturer, developing courses, recruiting students and honing academic skills, Course Leader to Head of Subject, a chance to apply a career's worth of transferable skills; always seeking the next challenge.